Top-Sorb users are increasing every day, we are delighted to find that:
1. More and more industries have the demand for container moisture;
2. Many new users are introduced to the old user.
We firmly believe that, the user, is our product best spokesman!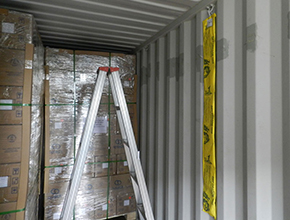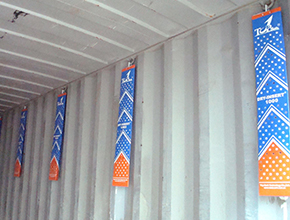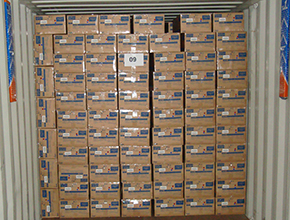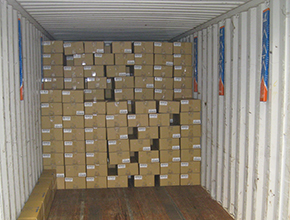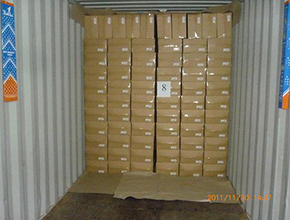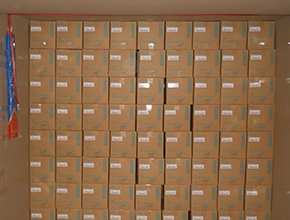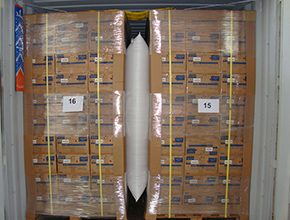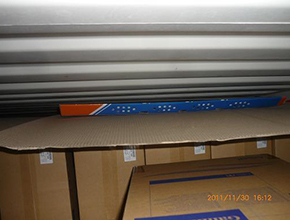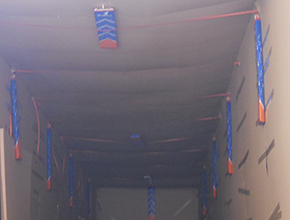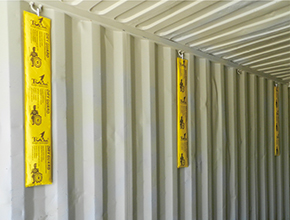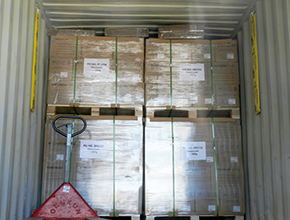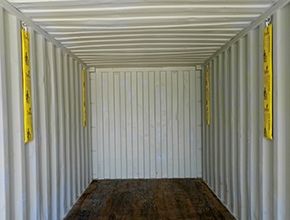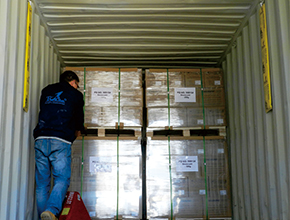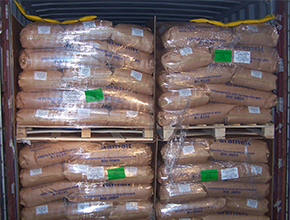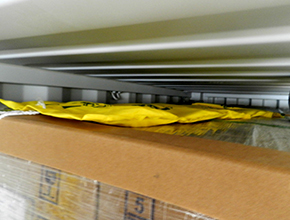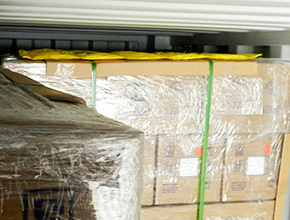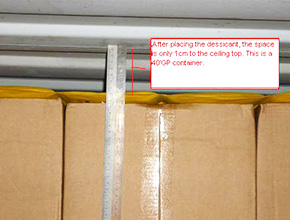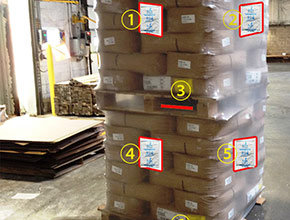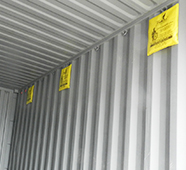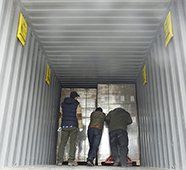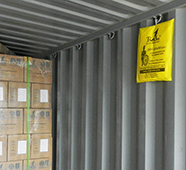 The above pictures present the application of Top-Sorb container desiccants in different industries and fields,including: Machinery, packaging material, daily necessities Building materials, paraffin, health care and protection product Chemical raw materials, chemical products Metal products, fire-proof material, auto parts Industrial products, fireworks, food etc All above are real pictures, provided by our customers or took by Top-Sorb at the loading place.